Need to talk?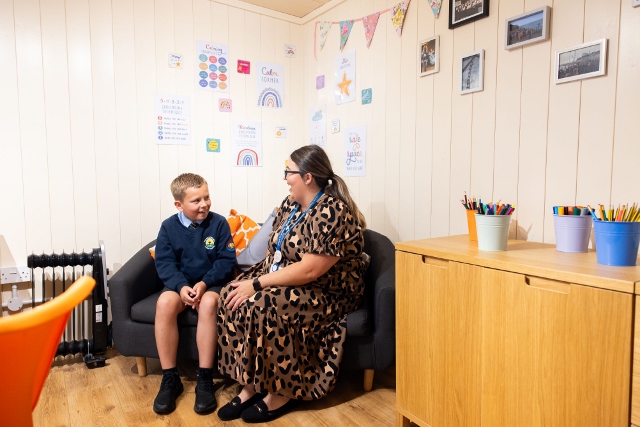 If you are worried or frightened about anything in school, or at home, you can always speak to us at school.
If you are not at school you can email us and we will be there to help you.
Email: sharp@olsbprimary.org.uk
Call: 01782 234646 and ask to speak to a member of OSLB staff
You can also call:
Stay Well: 01782 418518
NSPCC: 0808 800 5000
Child Line: 0800 1111
Remember if you are in immediate danger call 999.
If you cannot speak to the operator tap 55.
I
f you are feeling down and want to talk to someone about it, please visit:
Websites:
Mind - https://nsmind.org.uk/
NSPCC - https://www.nspcc.org.uk/
Speak up - www.speakupspace.org.uk