Catholic Life and Parish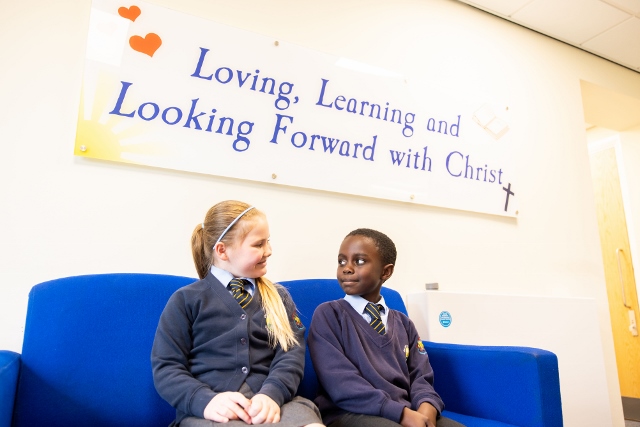 Here at Our Lady & St Benedict we live out our school moto everyday. One of our patrons, St Benedict, prepared to live through a new experience and understood the skills of his time. He is the Patron Saint of students. We hope to live like him and strive to be the best we can be.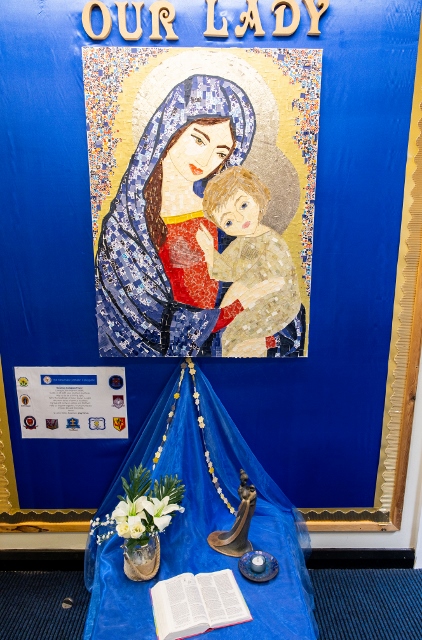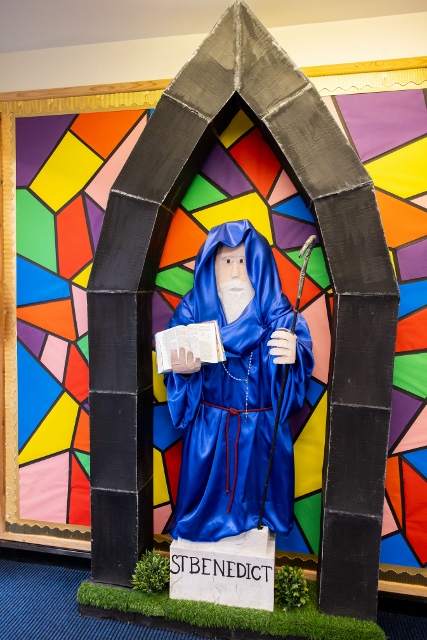 As a Catholic school, Jesus Christ remains central to every aspect of school life. All pupils are educated in the beliefs and devotional practices of the Catholic church. Participation in the daily collective act of worship remains at the helm of every morning and afternoon session, within RE lessons and at the end of each day. Every class prepares and leads Mass throughout the year, with parents, families and parishioners warmly welcomed.
OUR PARISH
Our parish priest, Father Adrian Macnamara, works closely with school staff, families and parishioners, he visits school regularly and together we help prepare year 3 and year 4 pupils for the Sacraments of Reconciliation and First Holy Communion, whilst pupils in Year 5 and 6 prepare for Confirmation.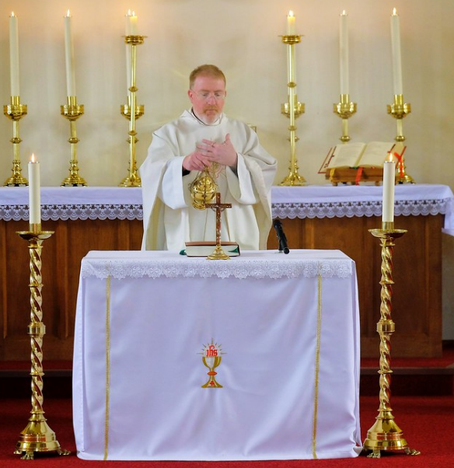 Our parish church, Our Lady and Saint Benedict Catholic Church is located on Abbey Lane right next door to the school. Children attend mass on a fortnightly basis and we are very much part of the parish family.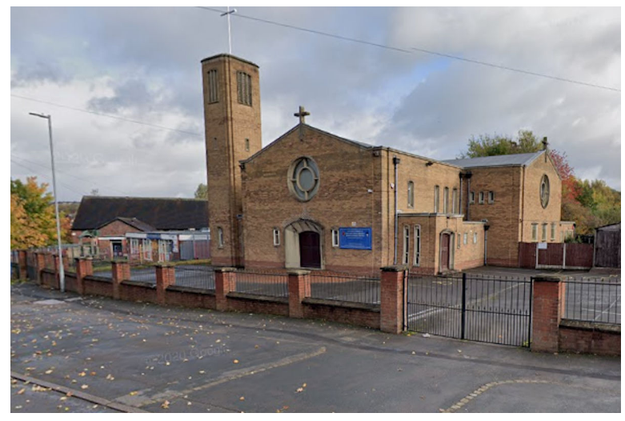 Fr Adrian MacNamara is the parish priest. He welcomes everyone to mass. For further information about our parish church please follow the link below.